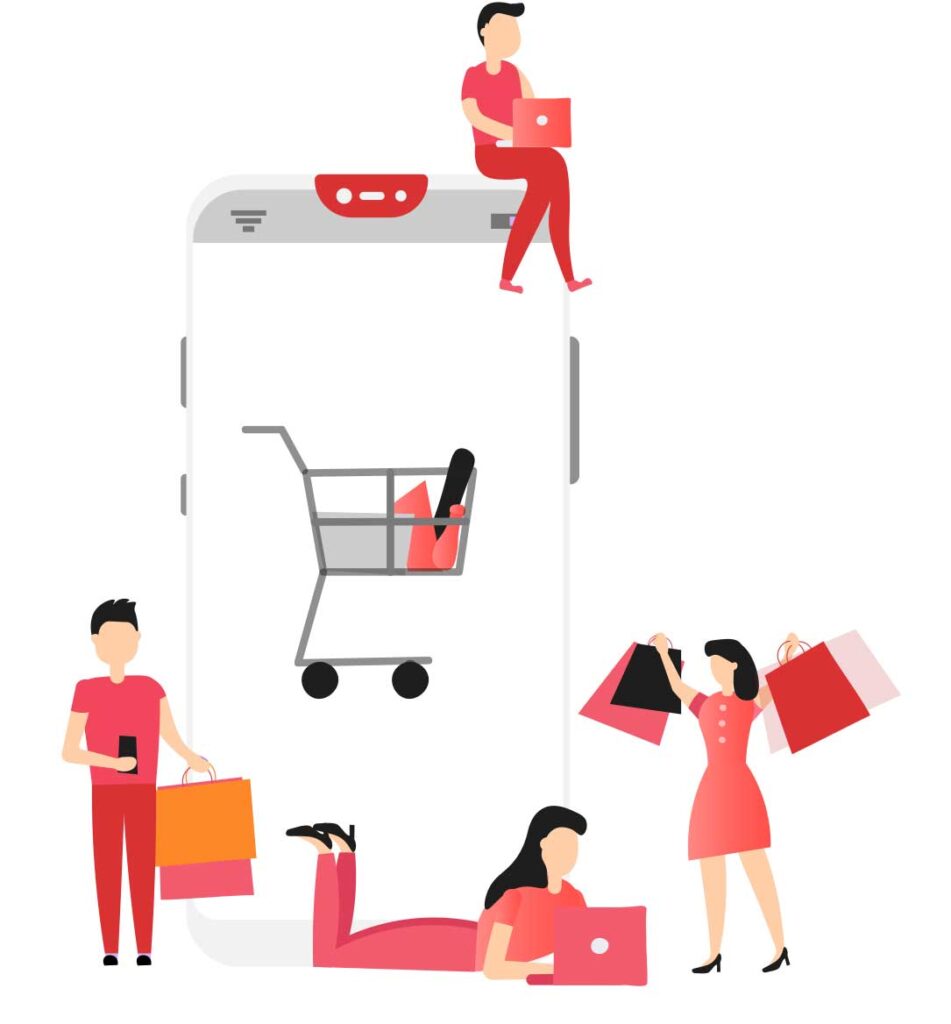 Aim to bring back qualified visitors
Your 2nd option to sale
Online shoppers are now aware of how to shop online for either products or services, even though they are given the opulence of instant hot deals at their fingertips. It's significant for your brand or business to remain in the mind frame of the first-time shoppers or visitors to your website for future conversions. Mostly 98% of users don't convert into a sale during their first visit to any new ecommerce platform.
You will be impressed by our retargeting campaign strategies uniquely designed and customizable according to your business requirements. Our highly experienced market research team explores the diverse avenues intricately to target the accurate demographic and utilizes the website analytics to learn deeply about how your website is visible to the customers, why an ordinary page journey looks like a session, or tracking down the users that are falling out of the sales funnel.
We always focus on how the conversions are not made or how we fall short to impress the potential buyer? So far, we have supported many businesses to re-engage with their qualified consumers and boost sales by implementing strategic conversion ideas.